Asthma is generalized the most common chronic disease of childhood and the leading cause of childhood morbidly from chronic disease as measured by school absence emergency department visits and hospitalization.
Asthma leads to recurrent episodes of wheezing, breathlessness, chest tightness and coughing (particularly at night and early morning). Clinical symptoms in children 5 years and younger are variable and nonspecific. Asthma causes widespread, variable and often reversible airflow obstruction.
Factors Influencing The Development and Expression of Asthma
Host Factors
1. Genetics
Genesis predisposing to atopy
Genes predisposing to Airway hyperresponsiveness
Sex
Obesity
Environmental Factors
1. Allergens
Indoor allergens like domestic mites, furred animals (dogs, cats, mice), cockroach allergens, fungi, molds, yeasts and outdoor allergens like pollens, infections (mostly viral), tobacco smoke, passive & active smoking, indoor /outdoor air pollution, diet ( unhealthy junk food, packed food)
Other Factors
Maternal diet during pregnancy and or lactation, psychological problems like stress and anxiety.
Challenges in Childhood Asthma Diagnosis
Most of the children are below 5 years of age who can not tell their symptoms.
Parents are a proxy storyteller, who may mislead the doctor.
Spirometry and PEF (Peak Expiratory Flow)cannot be performed in children below 5 years of age.
Fear of addiction to inhalation therapy.
Fear of corticosteroid.
Sothe diagnosis of asthma upto the age of 4-5 years is always clinical. So pediatrician consultation is must upto the age of 4-5 years for diagnosis and management of asthma.
We have pediatric spirometry (Lung Function Test) which is advised for children after 5-6 years. This is a effort dependent test in which the child has to breath in and breath out in a tube which is connected to the computer. Since this is effort dependent test, many children are not able to understand the procedure of the test. So in practice children above 10 years are able to perform this test better as compare to younger children.
Childhood Asthma Control Test
Childhood Asthma Control Test for Children 4 to 11 Years
It is a questionnaire of 7 questions. Each question has various choices and score according to choices. First four questions should be answered by a child while last 3 questions by parents.
Asthma Control Test Questionnaire
How is your asthma today?
How much of a problem is your asthma when you run, exercise or play sports?
Do you cough because of asthma?
Do you wake up during the night because of your asthma?
During the last 4 weeks, how many days did your child have any daytime asthma symptoms?
During the last 4 weeks, how many days did your child wheeze during the day because of asthma?
During the last 4 weeks, how many days did your child wakes up during the night because of asthma?
Asthma Control Test for Children Above 12 Years
Spirometry is the preferred test along with clinical examination and symptoms in children above 12 years. Children above 12 years of age are able to perform spirometry well. So better child should undergo regular Spirometry procedure. If lung functions are stable or improving with improvement in symptoms, asthma is controlled. But if Spirometry values are declining (reducing) asthma is not controlled.
So to summarize, asthma is chronically managed disease in which CONTROL of the disease is the most important thing. In children below 12 yeas of age, clinical examination examination and questionnaire of asthma control test are useful to determine control of asthma. In children above 12 years of age clinical examination, symptoms and spirometry (very important) are needed to determine asthma control.
Childhood Asthma Control Test Procedure
Step 1 : Let your child respond to the first four questions. If your child needs help reading or understanding the question, you may help, but let your child select the response. Compete for the remaining three questions on your own and without letting your child's response influence your answers. There are no right or wrong answers
Step 2 : Write the number of each answer in the score box provided.
Step 3: Add up each score box for the total.
Step 4 : Take the test to the doctor to talk about your child's total score.
Childhood Asthma Control Test Results and Interpretation
If your child's score is 19 or less, it may be a sign that your child's asthma is not controlled as well as it could be.
If your child score is more than 19 then it is suggestive of good asthma control. If good asthma control is seen for consecutive 3-4 months, the pediatrician can think of taper down drugs or dosage of inhaled drugs. So this Asthma control test is very important for the overall management of asthma in your child.
No matter what the score, bring this test to your doctor to talk about your child's results.
Conclusion
A most important aspect in asthma management is to achieve and maintain asthma control. For these Inhaled Bronchodilators and Inhaled Corticosteroid (ICS) is the drug of choice. Inhaled treatment is far better and superior to oral treatment because inhaled drugs act directly on the lungs so no systemic side effects are seen with them. They are also very safe for long-term use.
Frequent titration and dose modifications are required for inhaled drugs. And this is based on control of asthma. So to know whether asthma is controlled or not is very important.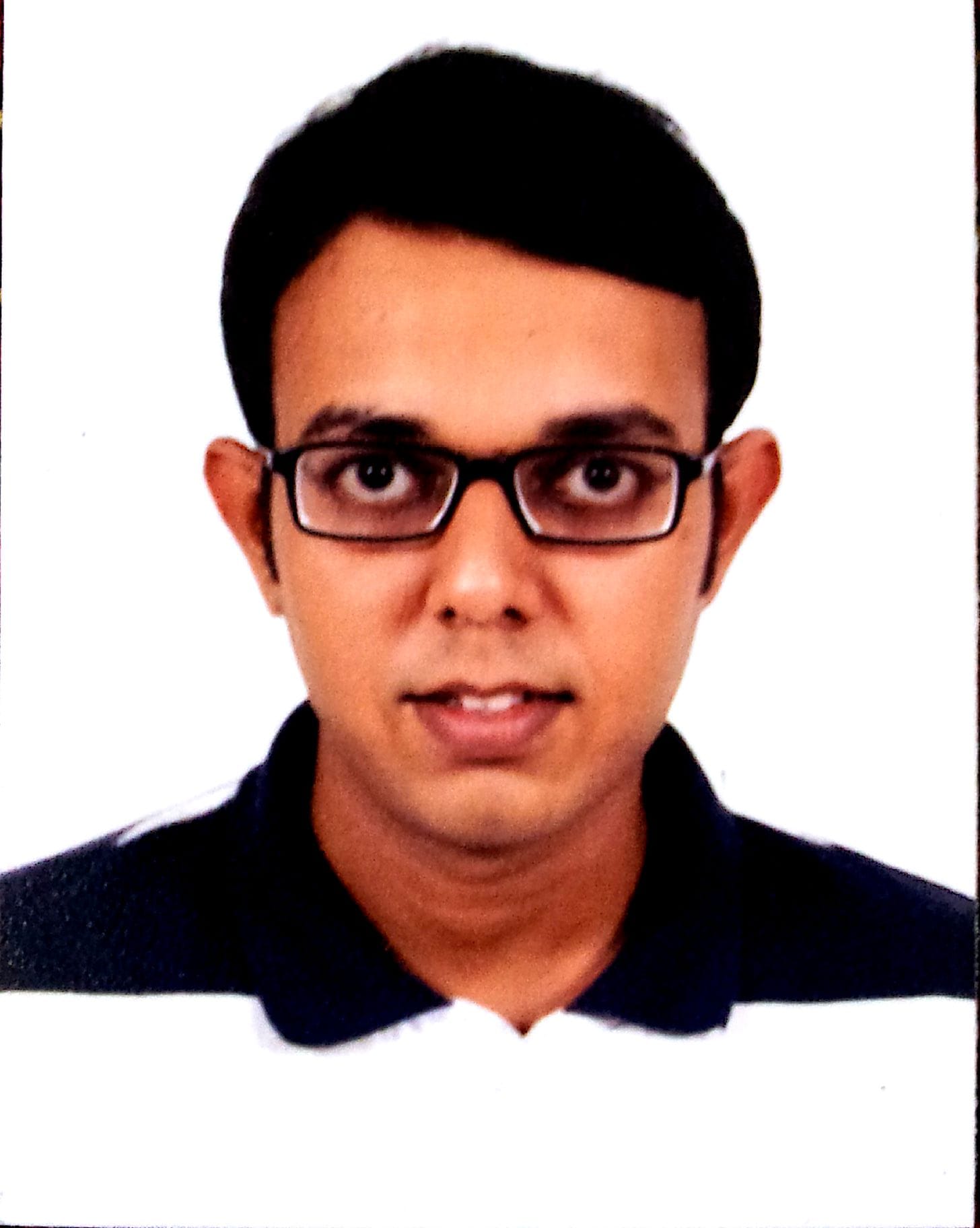 Dr. Kaushal M Bhavsar pursued his MD in Pulmonology. He is an Assistant Professor in Pulmonary Medicine, GMERS Medical College, Ahmedabad